Welcome to Hazmix™ - Classification Module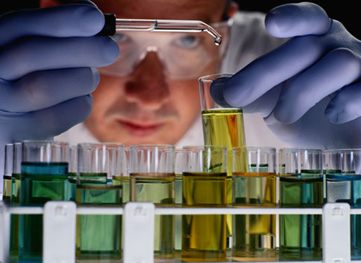 Hazmix™ is a tool developed by GlobalMSDS Ltd. that enables the efficient production of high quality Safety Data Sheets at a low cost for its clients. Recognising that this is a fantastic tool, and rather than keeping it (and its 9,800 phrases in 35 languages, and growing) to itself, GlobalMSDS Ltd. has decided to offer the product online as a Pay-as-you-go solution thereby making it affordable to everyone.
This system enables you to compile CLP & GHS safety data sheets at the touch of a button in total security, using high quality information, tried and trusted intelligence based SMART logic for supply and transport classification and 'drag and drop' editing.
You no longer need to be an expert in everything to produce a high quality SDS.
Hazmix™ works on the basis of tokens. 10 tokens will buy a single SDS PDF, 15 tokens buy a SDS Word® Document. The more tokens you buy the cheaper they work out. A SDS will therefore cost between £22 for a single SDS to as low as £5.
With FREE access by Wiki-based access to ECHA's on-line Registration and Classification databases and our own maintained databases of global Occupational Exposure Limits and global chemical regulations this is truly setting a new standard in the marketplace.
As you only pay on printing why not give it a try – it's FREE.
Solutions Services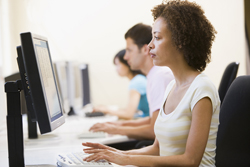 If you are a Multinational, SME, Consortia or SIEF and want to outsource all or part of your SDS/eSDS production we can meet your requirements with our in-house, experienced toxicologists, chemists, DGSA, technical experts and linguists.
We offer a complete SDS/literature and/or regulatory service for all your product communications in the languages, style and format you would like. We provide simple solutions for all businesses with high quality outputs at very competitive prices using pre-translated expressions.


Visit our sister site at globalmsds.com